Medstar is a global employee benefits specialist based out of the United Arab Emirates, with offices and affiliates in Europe and Asia. The initial point of contact for new business enquiries is Robin Wells, Head of Global Corporate. Robin has been working with Medstar (under the umbrella of our affiliate partners Kingstar Insurance Agencies LLC) since 1998.
Robin holds a Master's degree (with distinction) from Oxford University and professional qualifications with the UK Chartered Insurance Institute. He is the author of The Expat's Guide to Managing your Money (2004,2006) and has acted as a consultant / trainer to Dubai International Financial Centre, as well as an external consultant to a number of global financial services providers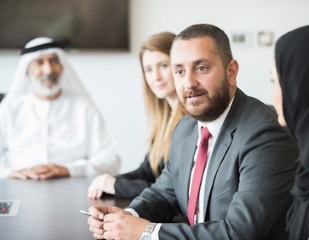 About Us
Medstar is an employee benefits specialist with offices and affiliates in the Middle East, Asia, London and Switzerland. With our regional head office in the UAE, we are ideally placed to serve the world's fastest growing economies, assisting multi-national employers develop their businesses across the new economies of Asia, the Indian Sub-Continent, the Middle East and Africa.
We specialise in designing and managing corporate employee benefit programmes - meaning medical insurance, life & disability insurance and retirement / savings programmes.