We design, broker and manage the three main components of employee benefits programmes typically provided across the Middle East, Africa and Asia Pacific region: medical insurance, life & disability insurance, and retirement/savings programmes.
We have been doing this since 1998, and are widely acknowledged as the leading independent specialist in this field.
Being based in the region, we bring local knowledge, negotiating power and long-standing relationships to ensure the best possible solutions for our global partners. We also provide bespoke service platforms based in the region, ensuring your staff have access to local advice and support at all times.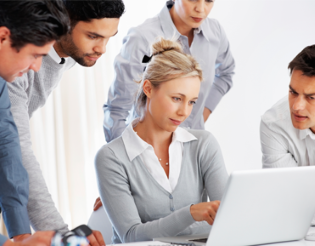 What We Do
Medstar is an employee benefits specialist with offices and affiliates in the Middle East, Asia, London and Switzerland. With our regional head office in the UAE, we are ideally placed to serve the world's fastest growing economies, assisting multi-national employers develop their businesses across the new economies of Asia, the Indian Sub-Continent, the Middle East and Africa.
We specialise in designing and managing corporate employee benefit programmes - meaning medical insurance, life & disability insurance and retirement / savings programmes.